When we get great feedback from our customers it makes our day! Hearing about how happy and worry-free they are with our services makes us feel confident in what we do every day for their business and them personally. Below are testimonials from two local retirement communities: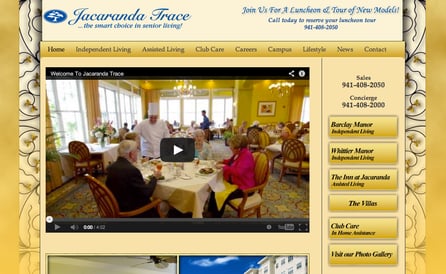 "We have been using Nextiny Marketing for almost three years for managing our website. Since then our exposure through their search engines and social media sharing has greatly increased. They have also been very responsive to our administration and questions and have always helped us with any problems we have had trying to manage the many blogs that we input and Facebook profile customization."
"Since working with Destiny I have a greater sense that things are being taken care of. I don't have to worry about maintaining our website ~ now I can just relax!"