Duncan Seawall Dock & Boat Lift is a full service marine construction company. As Southwest Florida's largest marine contractor, Duncan Seawall offers a complete line of waterfront structures and dredging services which can be seen throughout Sarasota, Manatee, Charlotte, Pinellas and other surround counties.
Territory: South West Florida
Sales Cycle: 6 month average | Sales Team: 10 employees
Duncan Seawall was aware that a strong online presence was needed to stay ahead of their competition. The initial plan was to create a new website and use PPC to drive views. After learning about inbound marketing during the website design, the plan shifted. Duncan Seawall realized that their website could be one of their largest sales tools. Six months after teaming up with Nextiny Marketing, Duncan Seawall saw the following results:

Decreased Pay Per Click Spending by 50%
Website generated 102 marketing qualified leads
Latest email campaign resulted in 65 MQLs and 6 new leads
Increased online lead conversion rate by 765%
Generated 16 customers from inbound efforts in just 6 months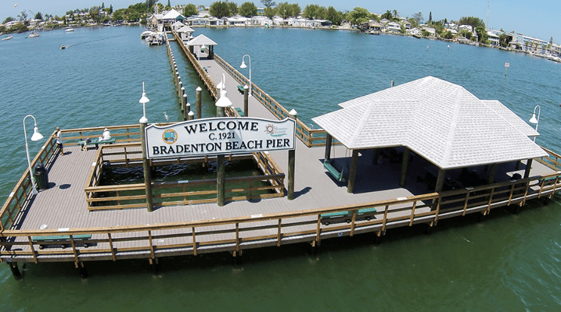 After implementing an inbound marketing strategy, Duncan Seawall's website views grew by 160%. More importantly, the lead conversion rate of the website increased by 765%.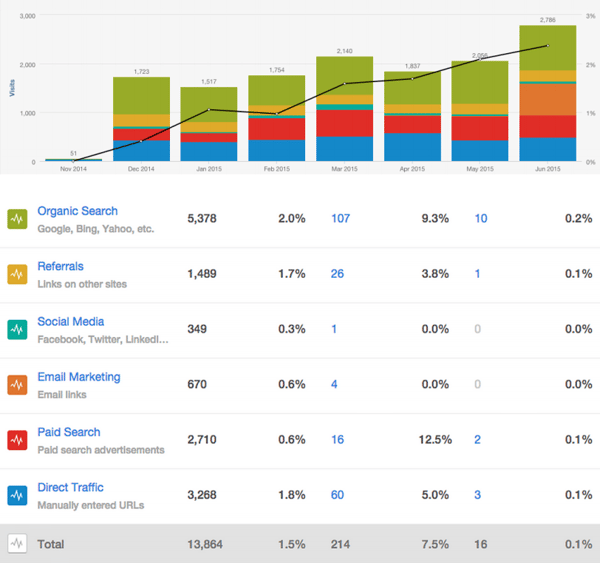 216 leads were generated from the website, of these leads, 102 were marketing qualified leads. The 102 marketing qualified leads were passed to Duncan Seawall's sales team. The sales team the created 29 opportunities from the marketing qualified leads and closed 16 customers in 6 months.

Email Campaign Success
A campaign was created that centered around education for the upcoming season. The campaign consisted of an E-Book that provided a checklist that reengaged contacts. The E-Book was promoted through blogs and social media, then emailed to Duncan Seawall's existing contact list of previous and potential clients. This email campaign resulted in 65 marketing qualified leads and 6 new leads. The results of the email campaign are below: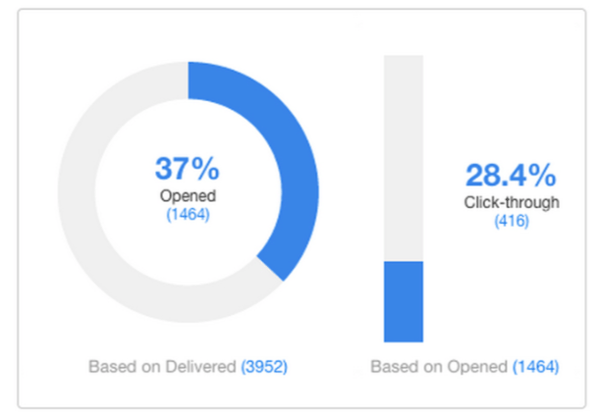 Below is the impact on website visits from the seasonal preparation email campaign:


The above findings are a direct result of Nextiny Marketing's ability to create a successful inbound marketing strategy that shows measurable results and ROI.
Testimonial from Duncan Seawall:
"Our business has flourished well beyond our expectations and continues to do so."
"I would like to thank the hard working team at Nextiny for constructing a beautifully designed and effective website for Duncan Seawall. Our business has flourished well beyond our expectations and continues to do so. The team at Nextiny expands and updates our site on a daily basis to keep it up to date with informative information to attract new clients. I would highly recommend Nextiny to anyone or to any company who would like to take their website to the next level to increase their marketing range and sales.

Great job guys and happy to be working with you!"
-The Duncan Seawall Sales Team