As a successful salesperson you are always looking for an advantage. Whether that advantage is turning a cold call into a warm call through research, nurturing leads through the sales funnel by providing relevant content that they find helpful and of value, or by analyzing an opportunity that appears like a no-doubt closed-lost sale and looking for that different angle to help them solve a problem. Sometimes the simplest bit of information can give you the insight you need to connect with someone.
Related Blog: Coffee Talks: How to Be a Successful Salesperson That People Actually Like [VIDEO]
In terms of technology there are a number of different ways to gain an advantage. Here are the top 6 inbound sales enablement tools that every salesperson should use daily to make the most of their interactions with prospects and leads and to nurture opportunities.
1. HubSpot CRM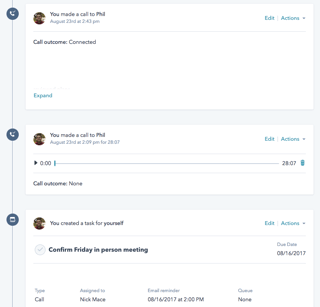 For most companies, a CRM is an absolute necessity. Using a CRM allows you and your sales team to manage your pipeline including contacts, deals, meetings and daily interactions. The question becomes: what is the best CRM for my business? The HubSpot CRM offers an extremely user-friendly interface along with email integrations and Google Chrome extensions to automatically log and track calls, emails, email opens, clicks, and responses which saves us very valuable time every day. The best part about the HubSpot CRM -- it is free. In terms of storage it allows you to have up to 1,000,000 contacts without any expiration date as well as unlimited users.

Now you can focus on closing deals and not keeping track of the interactions you went through to get there. More focus means more sales!
2. Wistia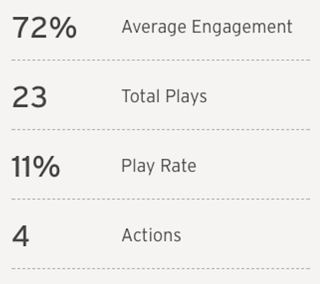 Wistia is a professional video hosting platform with analytics and marketing tools. Not only does Wistia allow you to host videos and track important metrics including average engagement, play rate, as well as clicks and actions on them, but you can also record videos directly from your computer's webcam and edit them in a matter of minutes.

For a salesperson, this type of on-the-fly video offers an opportunity to add a personal touch to all kinds of interactions. By adding more of a personal touch in a process that can otherwise sometimes feel very disconnected, you make the process much more human in nature and begin to develop real trust.
3. Soapbox by Wistia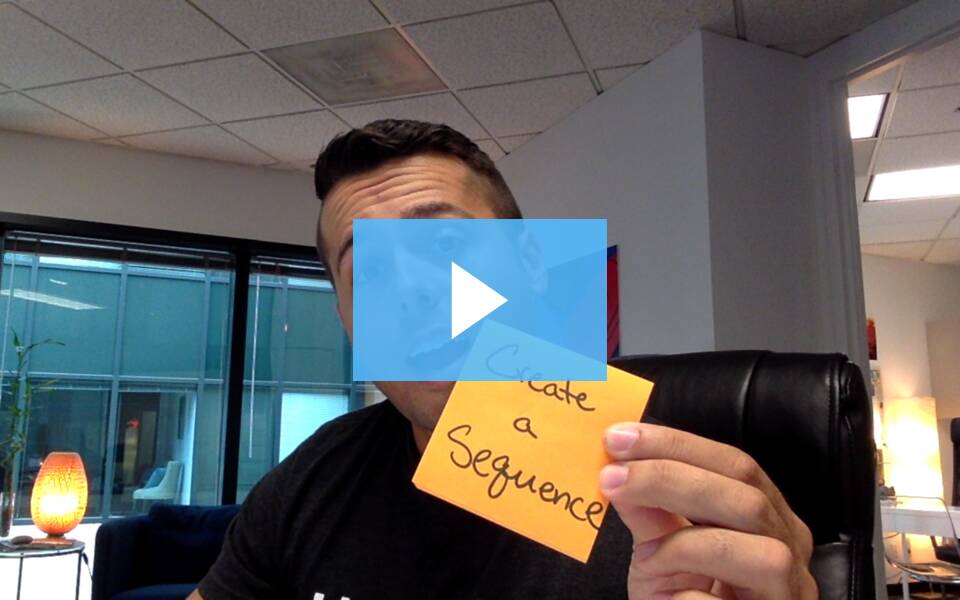 Similar to the standard Wistia video recording feature, Soapbox is a free Google Chrome extension that allows you to record videos right from your webcam, quickly edit them, and share them in the matter of minutes. The difference with Soapbox, however, is that you are able to record both yourself and your desktop at the same time. In the editing phase you are able to choose whether the video displays just you, just your desktop or both, as well as zoom in and out at any point to call attention to one specific thing. This feature is excellent for providing an update or additional information to your prospect who would benefit from being supplemented with visual aids. Once again, including yourself in the video adds a human element to the interaction and continues to develop the true human relationship you should be working toward. For an introduction on how to use Soapbox, check out our recent blog.
4. Seventh Sense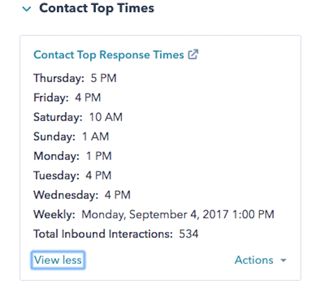 Seventh Sense is a marketing and sales email tool which integrates with HubSpot that helps to increase engagement by using real data to determine the optimal time to send emails to each person. People tend to fall into routines in their daily life. By sending emails at the right time, when each individual person actually opens their emails, you can increase your ability to engage with your prospect or at least stay top of mind. Similarly, the times in which prospects are usually opening emails are often the best times to call them as well!


We all know how hard it can be to track somebody down. Take out the guess-work and reach out when they are available.
5. Crystal Knows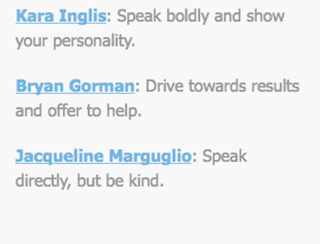 Crystal Knows is a tool based on the DiSC personality assessment which provides you with valuable information regarding your prospect's personality, preferred communication method, and the best strategy to effectively communicate your message in a way that they will easily understand, relate to, and appreciate most. By connecting to Google or by importing social media contacts you will have a full dashboard of contacts.
To utilize Crystal Knows to its fullest potential we integrated it with Gmail. Now, when we write emails to contacts it provides helpful hints and suggestions on not only the approach to expressing your message, such as being enthused or detail oriented, but suggests phrases that they like to use to communicate. For example: "Thanks" instead of "Best regards," using just a period instead of an exclamation point, among others.
Furthermore, Crystal Knows can provide insights into group meetings and teams which can help determine how well (or in some cases how poorly) internal teams may work together. From actually selling to managing internal teams, Crystal Knows is crucial for proper communication and understanding your contacts.

6. GetEmail.io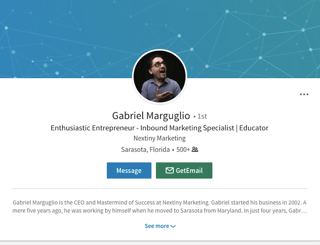 We have all had that time when we know exactly who we want to reach out to but don't know how to get to them. GetEmail.io can help by using big data and machine-learning algorithms to acquire email addresses for you. Emails can be located for you directly within the interface or, more conveniently, through the LinkedIn integration. Although not 100% effective at finding all unknown emails, this program is a must-have as it eliminates most guess work if you are not able to otherwise locate the desired email address.
By incorporating these tools into your prospecting and overall sales process you can obtain the valuable information you need in order to connect, build trust, establish a human connection, and ultimately close more deals. Remember that although technology can make the sales process a bit easier, as in the case of these helpful tools, it can also make the process feel very disconnected if you do not use them to truly connect. Use your advantages but communicate like a human!