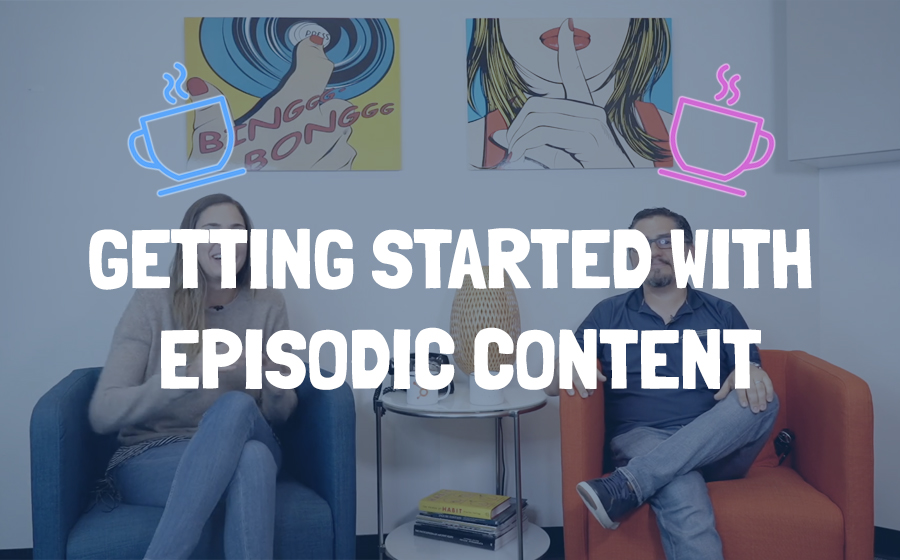 You've probably heard of episodic content and brand affinity marketing by now; You've either binge-watched a show or watched a web series. This type of content is becoming more and more popular and is definitely a type of content worth experimenting with.

Related Blog: Wistia Channels: Create and Embed Video Galleries on Your Website in Seconds


The Episodic Video Content Trend
The recent trend of episodic content in video marketing has swept the marketing and internet worlds alike. Many companies are taking to the episodic streets for their content because it provides a lot of benefits that un-serialized content can't.
Create consistent content
Consistently producing quality content is one of the keys to good SEO and building your authority. And video episodic content is very consistent, at least it should be. Regularly posting installments in whatever your episodic content is will be the thing that drives traffic to it.
One great aspect of episodic videos is that it's a great content generator for your site. One video will spread out into a blog (this one), a series of social posts, the episode itself, captions, and content for YouTube. And this happens every single week and, when people grow to expect it, people will keep coming back for more.
Showcase yourself
Producing video episodic content is a great way to promote your business, its personality, and its people. For example, we've now had seven different members of Nextiny inside a Coffee Talks episode (with more to come) and every member of the team has their hands in it at some point during production.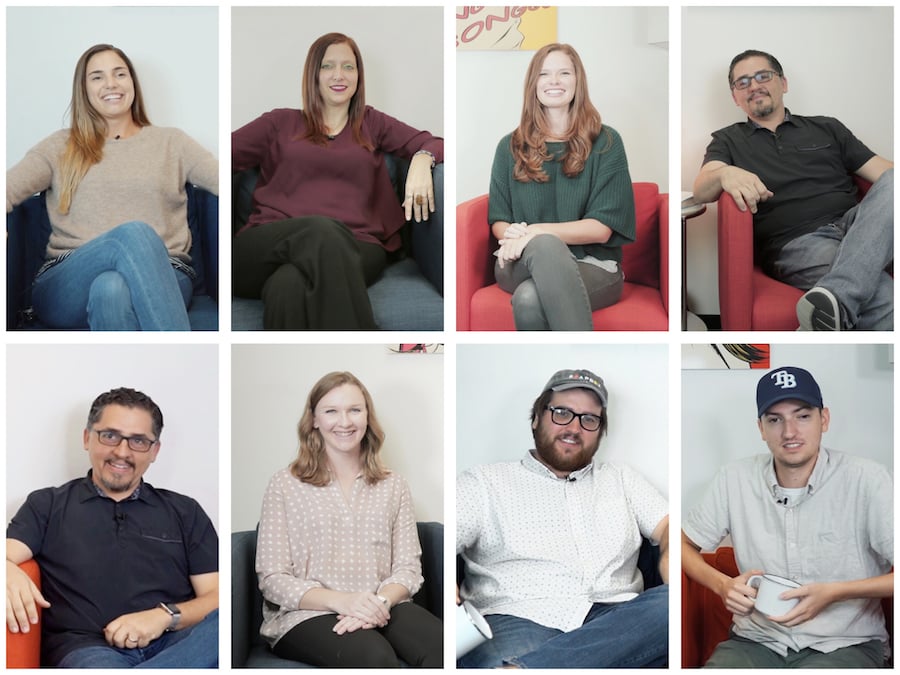 It's a great, fun example of what you're capable of and who you are, as well as a chance to get into the public eye. A great example of what's possible with episodic content is our friends at Wistia who recently won a Webby Award for their series 1, 10, 100.


Related Blog: Brand Affinity Marketing: How to use Episodic Video Series

Start a Process
Taking on episodic content is a complicated task that will involve everyone and everything you can offer. It's important to establish and maintain a process to keep your team organized and your content on track.
For just one Coffee Talks episode we have to:
Find a great spot to shoot and customize the space for the video series

Schedule a shoot: include multiple videos per shoot to save time.

Plan the content: create a structure for each episode to make sure you keep it consistent.

Shoot the episodes

Edit the video and

Get final approval from the team after revisions

Create a promo version of the video for social

Write and schedule our promotional posts

Write, edit, and post a blog for each episode

Continue promotion for the future: video, text, picture and blog social posts.

Without an established process, lots of these steps will be lost in the shuffle and, thanks to the short turnaround of posting consistently, your content could get pushed back and back until you've lost all your momentum.
Plan, plan, and plan some more.
For us, finding the perfect way to display our content for Coffee Talks was just as big as planning the actual content. Wistia Channels provides us the perfect home for our videos by providing things like:
Presentation: We love the "Netflix-style" presentation of the gallery which makes it easy to digest the multiple episodes of an episodic series by going from episode to episode.

SEO: Wistia Channels are already optimized for SEO.

Customization: The ability to change colors, add graphics, edit thumbnails and other customization options make our videos stand out from the rest.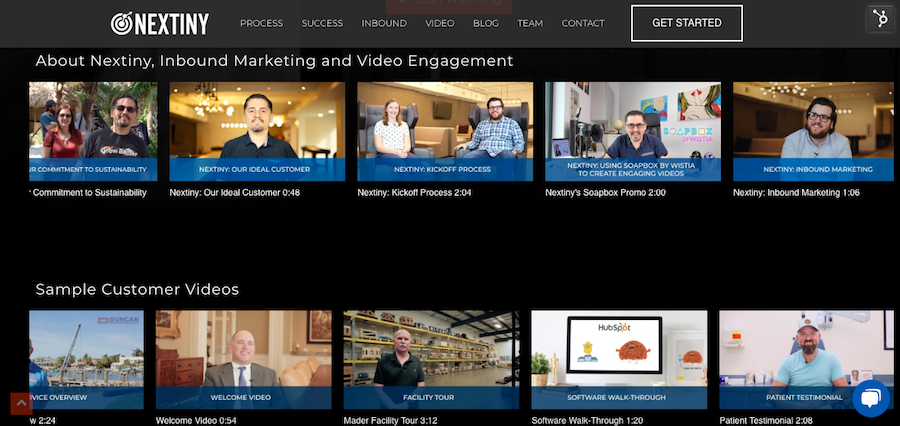 Planning and implementing episodic content is quite a feat but one that's worthy of your time and efforts to help build authority, promote your business, and showcase exactly what you and your team have to offer.
Learn more about how to start a video series with our brand affinity marketing guide.